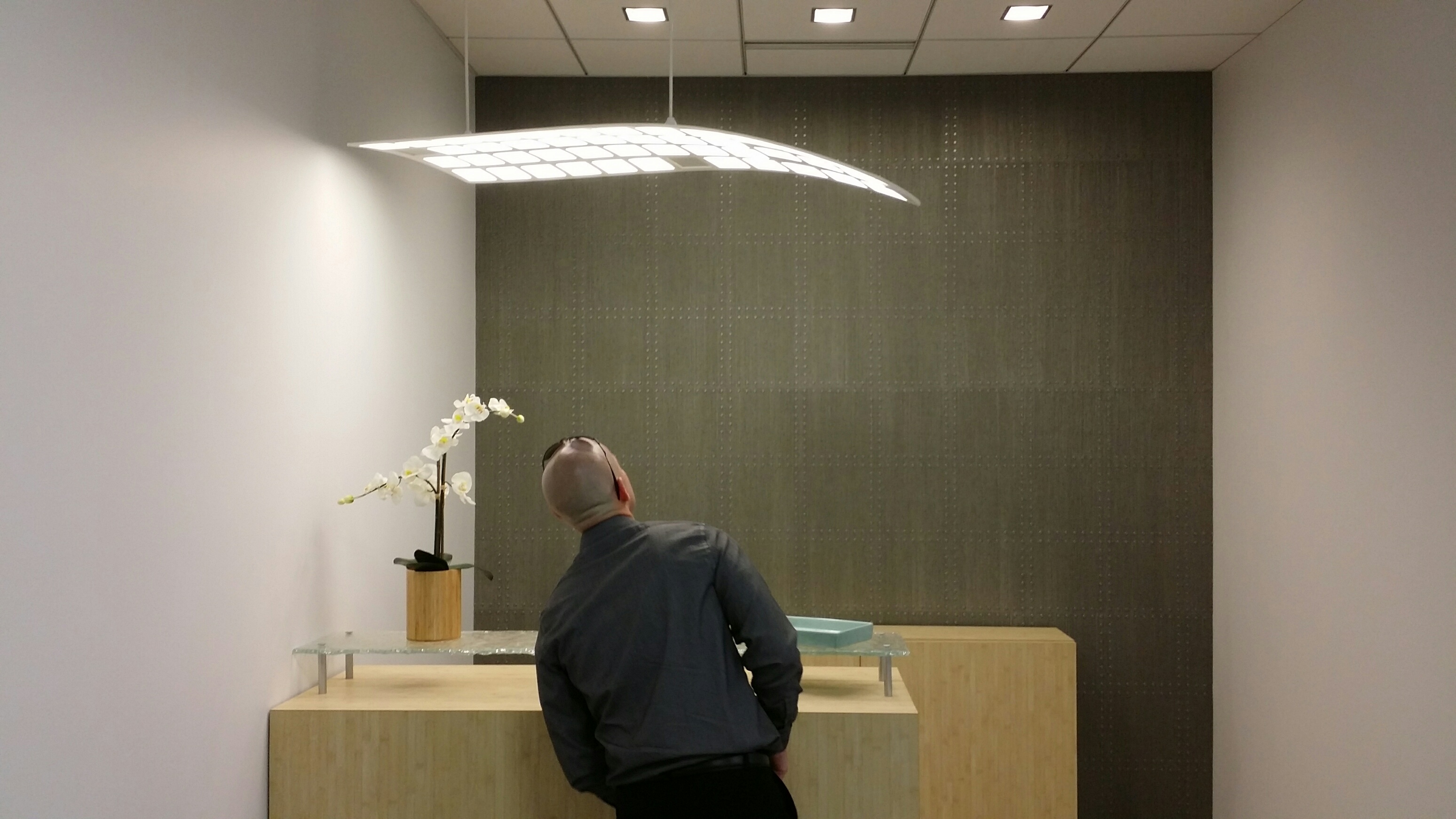 29 Apr

Acuity Brands Tour

Lighting Maintenance Inc. (LMI), with partner Dominion Electric, visited Acuity Brands Lighting in Conyers, Georgia. A memorable two day event filled with new LED technology, interactive smart controls, and future ambitions to integrate lighting fixtures with mass communications.

Acuity Brands restructured its organization from a general lighting manufacturer to a lighting technology company. To accomplish this transformation, Acuity Brands acquired several industry leaders in advance controls, such as Roam, Sensor Switch, and Sitelink. This acquisition has yielded new products in the industry, such as photocells that calculate fixture energy usage, fixtures with motion sensors, and fixtures with time dimming options.

This partnership provides LMI with new products to offer existing LED customers to maximize energy saving through controls. We were impressed with Acuity Brands products and future envisions. The new possibilities and options available are captivating!