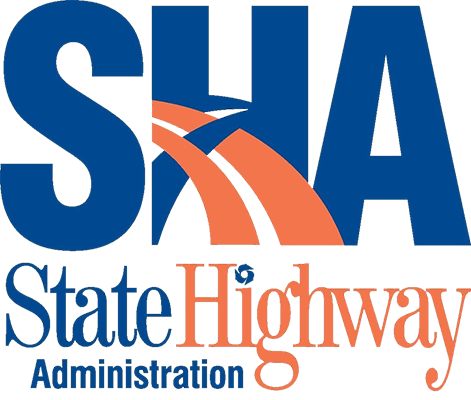 13 Feb

Award – Highway Lighting Maintenance Contract for Anne Arundel, Charles, and Calvert County Maryland

State Highway Administration (SHA) Contract #5280251416R

Lighting Maintenance Inc. (LMI) has been awarded a Highway Lighting Maintenance Contract for Anne Arundel County, Charles County, and Calvert County Maryland.

LMI's crews will be on call providing maintenance and repairs to Maryland's Highway Lighting System. The work will include responding to emergency calls resulting from accidents. If first responders arrive at an accident scene and discover a vehicle has impacted a light pole it will be LMI's responsibility to de-energize the pole making the vehicle safe to touch.

Other work may include, but is not limited to, repairs to highway street lighting, exterior facility lighting, overhead sign lighting, bridge lighting, cable designation, cable fault locating and pole replacement, as well as maintenance of traffic to perform the repairs. In addition, crews will be responsible for installing and troubleshooting the latest LED technology fixtures.

LMI provides sufficient personnel and trucks to promptly correct all outages on the roadway lights and sign lights and perform other maintenance as required. LMI maintains all Administration highway lighting units and associated facilities along roadways, ramps and loop connections to intersecting roadways, and associated systems along the intersecting roadways. This includes low level and sign lighting systems.

Repair and/or replacement of damaged poles, resetting of knocked down poles, concrete bases, and cables underground and in pole shaft, lighting associated with sign structures and structural member of lighting associated sign supports are included in our scope.