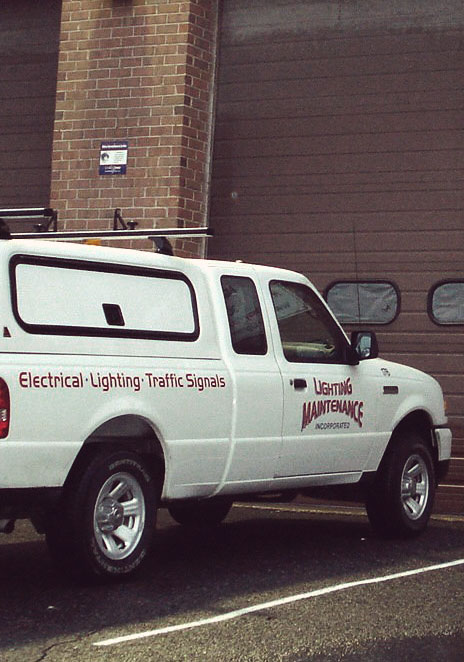 12 Jul

Baltimore County Roadway Lighting Contract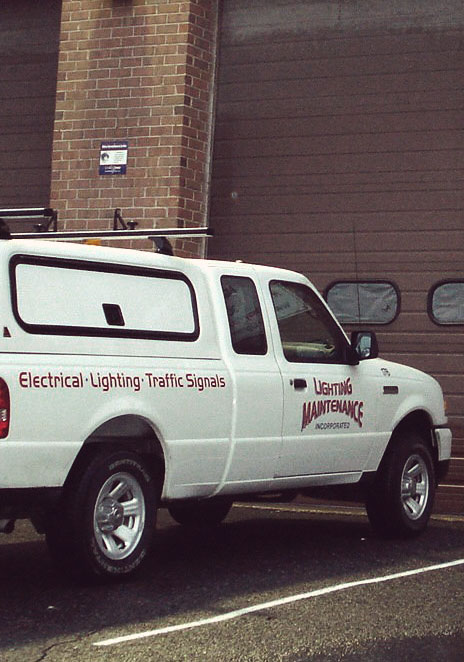 Lighting Maintenance is awarded a contract from the Maryland State Highway Administration for the maintenance and repairs to highway street lighting at locations in Baltimore County. Lighting Maintenance Inc's roadway lighting crews will perform overhead electrical services on conventional roadway, underpass, high mast lighting, and overhead sign lighting. Energy efficient LED Lighting upgrades will be performed as directed by the Maryland State engineer.
Repairs include but not limited to lamp, ballast and photocell repair / replacement; installation of light pole and/or luminaries arms; complete fixture replacement; and cleaning or repair of components. Our crews perform installation, maintenance and repair of conduit, junction boxes, conduit bores, grounding; installation and repair to concrete foundations; locating, installing, testing, and splicing conductor cables; and modifications to service panels as required.