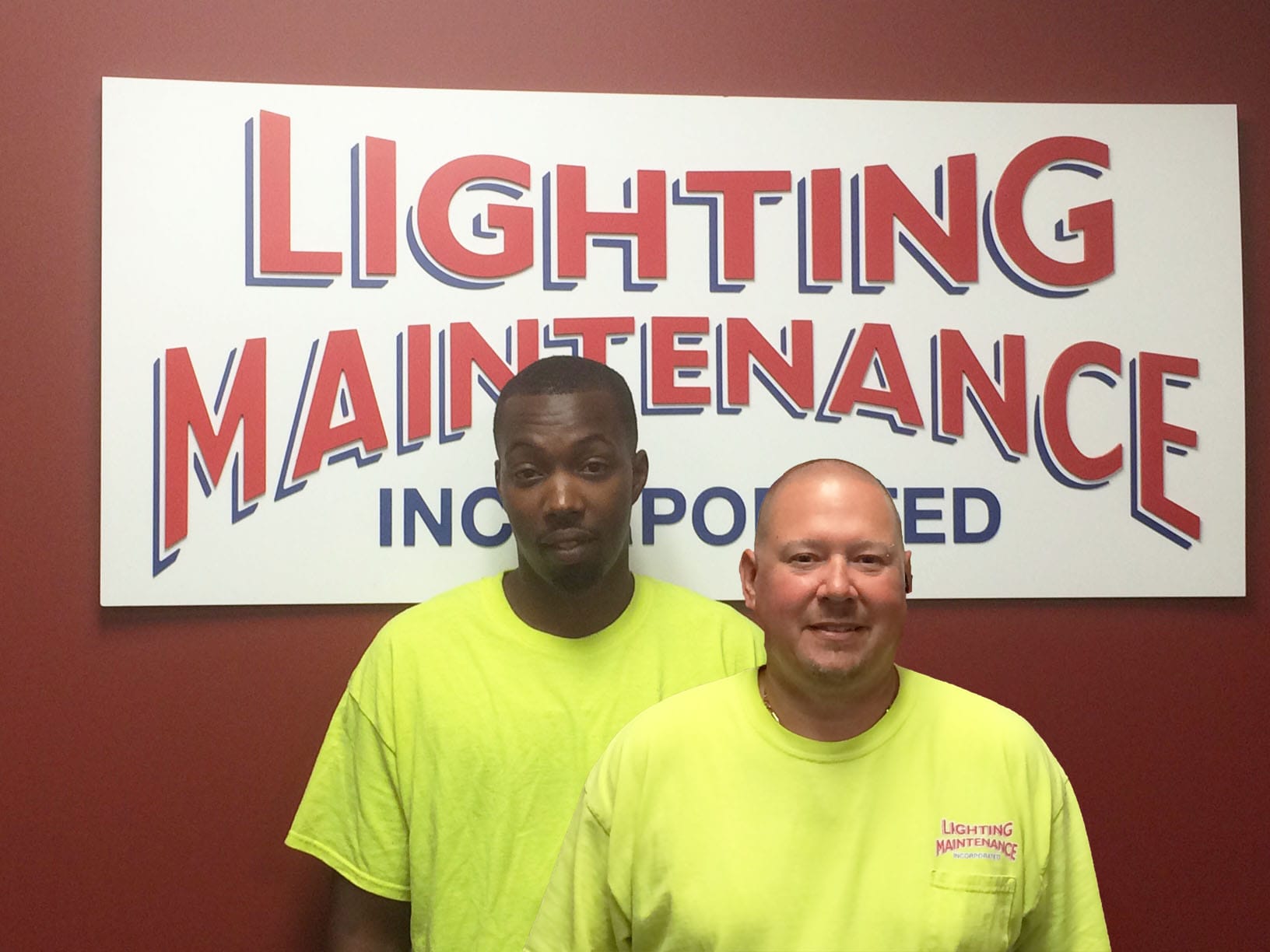 15 Sep

LMI Employees Rescue Woman and Her Child from Accident

About two weeks ago, the Lighting Maintenance Inc. (LMI) service department was called to duty. While on a service call, Andre Clark and Mike Schmidt witnessed a woman and her two year old child get run over by a car. The woman was run completely over along the entire length of her body, including her head. She was alive at the scene. The two year old child was trapped underneath the car.

After witnessing the entire event, Andre and Mike immediately took action. Mike would rescue the child and Andre would direct traffic.

Mike told the driver not to move and looked underneath the car, where he found the child hanging from a bolt on the exhaust system face down, bleeding on the road. Mike immediately crawled underneath the car and rescued the child.

Andre had taken the traffic management under control by routing cars around the scene. He maintained a safe area for the victims and his fellow co-worker.

The child appeared to be fine after the fact. This event took place on University Blvd.