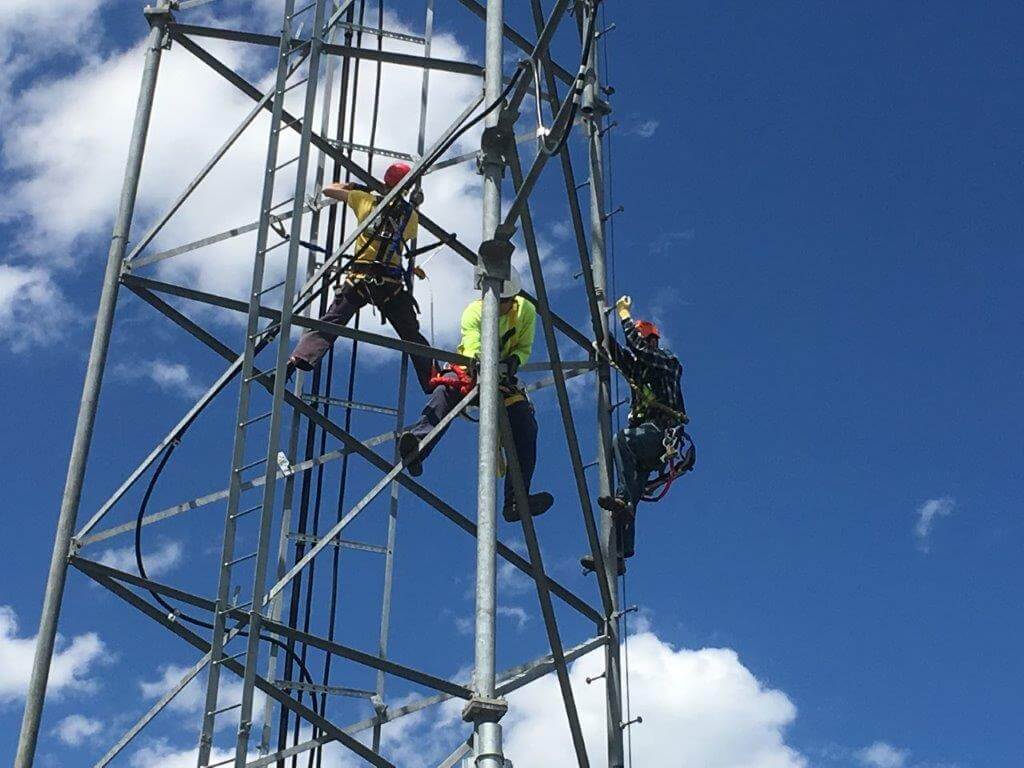 27 May

Safety Training Update

Recently employees of LMI attended an Authorized Climber Training program. This program is designed to teach individuals the safe practices of climbing and working at high elevations such as towers, sportslighting poles, and other structures. The course was designed with the help of OSHA and meets and or exceeds the recommended training in NATE for a Qualified Climber. This training was not easy and required our employees to demonstrate 100% competency, both in the classroom and the practical application of climbing at heights. LMI employees were required to obtain a perfect score of 100% to pass the course.

After the final scoring was completed and excellence in safety was achieved, all employees were issued an identification card acknowledging them as Authorized Climbers. This certified credential can be presented to any regulatory inspector upon demand, verifying their training as required per OSHA and other state agencies.

Safety at LMI is a way of life, a culture, and commitment to ourselves, families and, the communities we live in and support. Here at LMI we like to say "we are a Safety Company" and do lighting work to provide a living for our families. Our workforce at LMI is our greatest asset and resource. We will continue to spare no expense in teaching, coaching, mentoring, and protecting them from any and all hazards in the workplace.